Introduction to Drones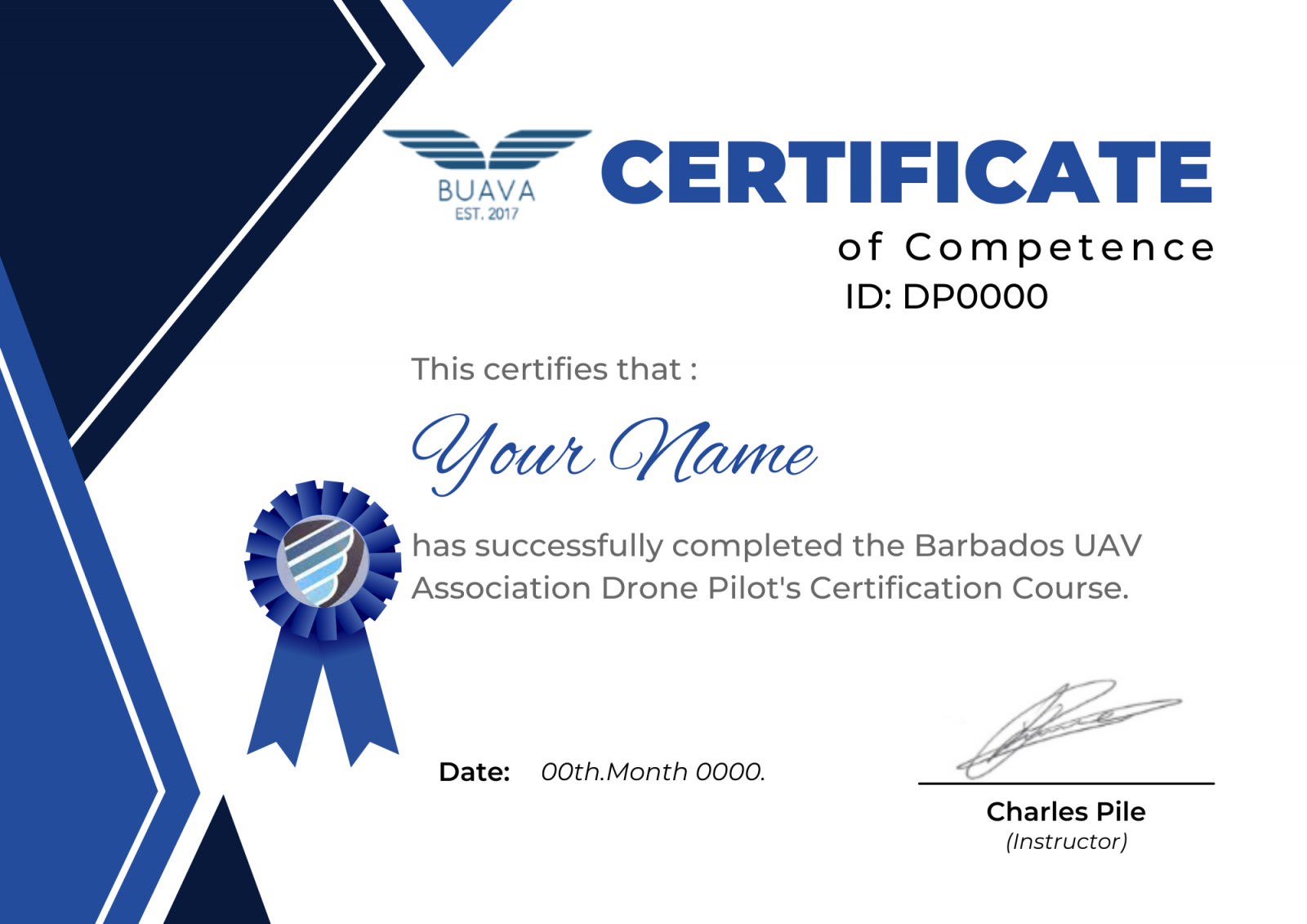 Are you wanting to try your hand at flying a drone? Or to gain an understanding of the technology and skill involved in being a drone pilot? Then this is the perfect course for you.
A 1-hour, hands-on one-to-one class introducing drones. 
You will learn how to start and stop the drone, take-off, land, read the on-screen information and pilot the drone yourself for a single flight (flight time ~20mins).
All under the supervision of a licensed, insured drone pilot.
Training Course Notes - applicable to all
BUAVA members get a 15% discount on courses and you may join before taking your course.
All flights are conducted in a safe flying area, with full permissions from the authorities.
All equipment is registered and insured.
Our instructors are active industry professionals with over 1,000 flying hours.
All equipment and materials are provided for use on the course.
Courses can be extended, or customised, as desired - please contact us with your requirements.
Group training is available, please contact us with your requirements.
Certificates of Course Completion are provided to each student.